Welcome!

Thanks for visiting the official webpage of Lin Pernille Photography!

Be sure to explore every part of the webpage.

You can read about my photography services, everything about
me, see some of my work & recognitions, and learn how to take your
own great pictures.

If you have any questions or comments, please feel free to contact
me and I'll be happy to answer.

Enjoy!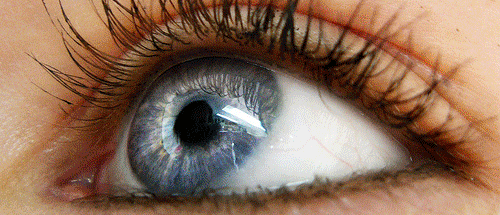 - Lin Kristensen